Join me for weekly Meditation and Healing Circles
These are powerful events you can use to experience a deeper connection with your personal Divine, or Universal Intelligence.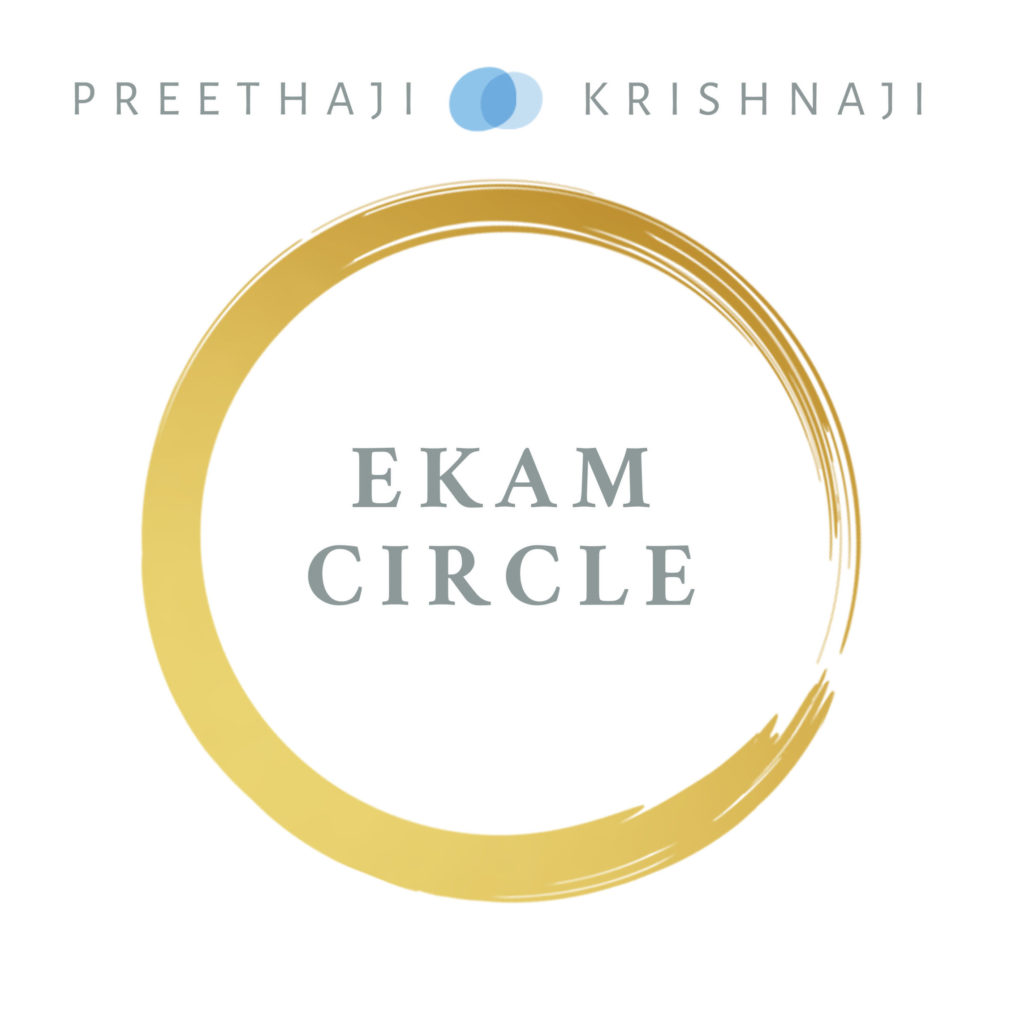 Circles are 45-60 minutes of wisdom, meditation, chanting, prayer and meaningful conversation.
Each week, the Circle will focus on one of these topics:
Accessing Universal Intelligence For Clearing Obstacles
Health & Vitality
Love In Family
Prosperity
Stress Release
Passion At Work
Education
Releasing The Departed
Check this page each week for updates. If a Circle event's day or time changes, I'll post it here by the Tuesday before the event.

Day & Time:

Each Tuesday at 6:00 PM PDT (9:00 PM EDT) *This is a new day for the Circle event.
(convert to your timezone)
 
Duration:
45 to 60 minutes (depending on sharing and questions)

Payment:
I invite you to attend your first Circle for free.

I ask for a $10 contribution from those who attend additional Circles. If you are unable to make the contribution, please don't let that prevent you from joining us. Continue to come and receive the blessings and benefits of participating. I feel it's that important and I want you to have the experience!

Those who can contribute, please use the PayPal option on the right side of this page.

Zoom Meeting Details:
To receive an email with the Zoom link for this week's event, please use the Contact Me form at the bottom of my Home page to let me know you'd like to attend.


I look forward to seeing you on Zoom this Tuesday!
Many Blessings,
Lauren