Face a Challenge, Drop the Drama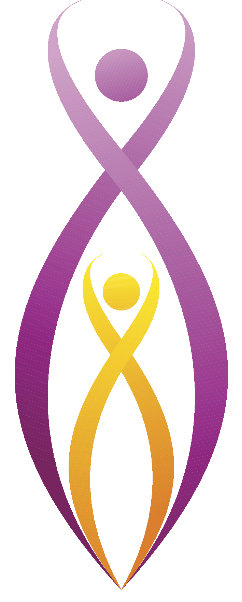 Building on the weekly meditations I've led in the past, I've developed a new series of self-exploratory online group sessions. Each month, we'll investigate a new life-expanding topic.
We all face challenges from time to time. And although such events in our lives are inevitable, we all have the power to change how we experience them!
This session is not about teaching you to "just be happy". It's about a powerful method of dissolving the suffering around your challenges.


Day & Time:

Saturday, March 11th, 2023 at 11:00 AM Pacific Time (2:00 PM Eastern Time)
Session will last 45 to 60 minutes (depending on Q&A time needed)


.


Registration
& Payment:

Session cost is $29.00. Use the PayPal link on the right (or below on mobile).
Please register by making your payment at least 24 hours before the session starts.

(If you need financial assistance, please email me at least 24 hours before we gather.)  


.


Zoom Meeting Details:

You will receive a Zoom link by email.

(This session will be recorded for my own records, but never shared more broadly without your consent. If you prefer to remain anonymous, please feel free to remain off video, and include just your first name or initials.)  


.

I hope you'll take advantage of these powerful sessions and the insights we excavate together!
Blessings,
Lauren