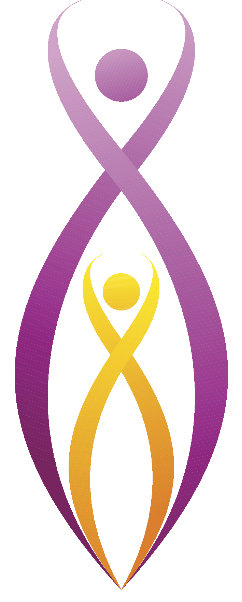 Experience the Best of Yourself
by Exploring Your High Self Connection
Gain tools for your emotional growth to help you be at peace with your past
Learn to go from stress mode to relaxed awareness at anytime and anywhere
Connect with your Higher Self, where help and guidance truly exists

Come join us and fall in love with yourself!
Learn a few Spiritual Response Therapy (SRT) self-clearing techniques to release yourself from stress and find answers in the moment
Participate in a Women's Circle, a sacred space of questions and answers, and the sharing of insights
Learn a new breathing technique that shifts your physical body from stress to relaxation in moments
Enjoy guided, energy-filled meditations and become centered to achieve and receive what's best for you
Understand how perspective and awareness are the keys to everything, and much more!

"I'm finally feeling hopeful my life will improve! I'm excited!" Dona T.

Dates:
Saturday & Sunday, May 18th & 19th
Location:
Talent, Oregon (Next to Ashland in Southern Oregon)
Cost:
$295 if registered by May 5th, 2019 (Extended!)
$325 for registrations after May 5th
Deadline:
May 15st, 2019
Payment:
Visa/MC/PayPal, Check

"You have given me so much emotional freedom and self confidence." Bob S.

Download Event & Travel Information:
Click here to get a PDF file of event details, including travel, food, and accommodation information about the Ashland, Oregon area.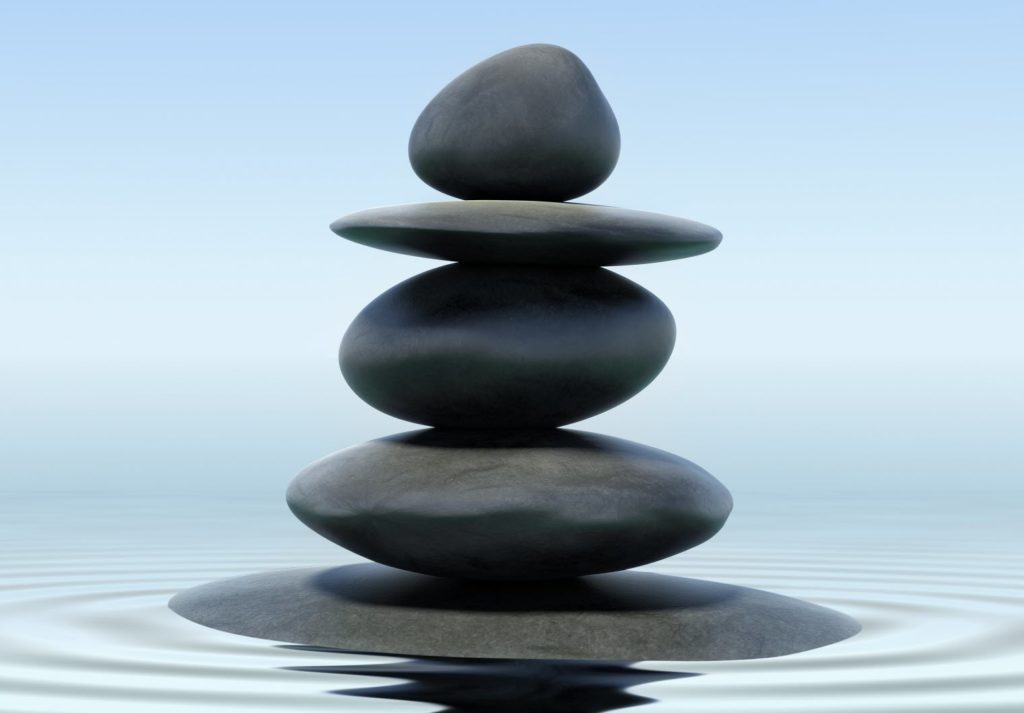 I look forward to meeting you in person or seeing you again. You'll experience personal revelations and take home tools to continue your growth.
Our time together is special, and we have a lot to cover. I am excited to be presenting this unique event.
Many Blessings,
Lauren