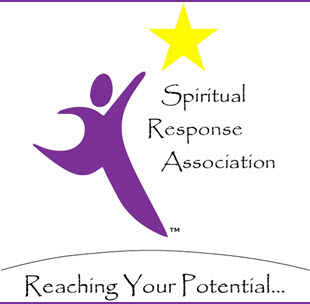 As a Certified SRT Consultant, I'll help you discover and release the negative programming and hidden blocks to health, happiness, harmonious relationships, prosperity and spiritual growth.  We all know we should forgive, be happy, think peaceful thoughts to create a peaceful world, but it doesn't seem to happen naturally for most of us.  With SRT, I can help you let go of the past and create a new future.
I help you make your vision of vibrant health a reality.  Once you or your doctor have decided that a nutrient-dense diet is the right fit for your body and life, I make the transition easy.  You know…the transition from trying to grasp all of the information that seems overwhelming to "I can do this."  I can teach you the products to purchase, how to maneuver a grocery store for the most nutritious items, how to prepare foods the way your ancestors knew created health.
In striving to live in the spirit of Oneness, I can help you discover oneness within yourself.  The  individual transformation that can occur for those open to the experience leads to oneness in your family, oneness in society and oneness on the planet and towards all living things and ultimately, oneness with the Divine.  I'm happy to share my journey and the Oneness teachings with anyone on a path toward greater fulfillment in life.
Lauren Briggs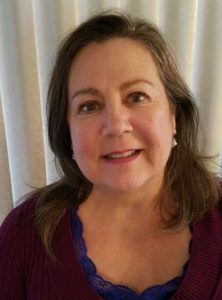 I am a really practical person. I love the human experience and our connection to the earth and our bodies. Day to day life for me is a spiritual experience. I am a whole person.
I am a Certified SRT Consultant and use this very practical and powerful process to help people let go of the past and create a new future.
As a certified Oneness deeksha giver, I offer a blessing from the founders of the Oneness University in India. This blessing is used to quiet the mind and help the individual reach states of inner peace and knowingness of the self.
I have become known as the "Happy Belly Chef" due to my success in following the basic principles of the Weston A. Price Foundation to prepare meals that heal the gut and produce healthier digestion. I also teach with the Rogue Valley Farm to School program founded at the Southern Oregon University sustainability center in Southern Oregon.
It's my desire to share my talents and knowledge with the world in whatever way I uniquely can.
"Thank you from the bottom of our hearts for this tremendous gift of healing you have given our family. We all feel SO much better!"
Catherine J.
"I truly can not thank you enough for the peace I've felt since our session. I can't wait until we talk again."
Dana K.
"The Spiritual Response Therapy approach proved to be a significant turning point for my daughter. I strongly attribute her turn-around to the clearing and affirmative nature of Lauren's practice."
Marla D.
I periodically post articles and information that I think you'll find helpful. Please feel free to send me a note with any suggestions or requests you have on topics related to the work I share. I'll post a blog on those topics as I am able.
The Power of "I Am…" Statements
Recently, towards the end of many clearings, Chart 15 will come up to be cleared. It has come up so much that I asked High Self what I needed to know about this.
Here is what was communicated.
Read more